"Labor-Free" Cocktails for Labor Day
Labor Day is about... well, not laboring.
When it comes to cocktails, I'm usually all about putting in the hard work to make the best possible drink I can make. However, it's nice to just kick back for at least a day and enjoy a simple, yet quality cocktail.
Here are 3 of my favorite easy drinks to whip up on a day like Labor Day. Technically these are not completely "labor free" (you'll still need to exert some energy in squeezing a lime with your fingers) but they are pretty darn close!
No shaking, stirring or straining necessary! Just throw these simple ingredients in a glass with ice and get ready to chill so hard.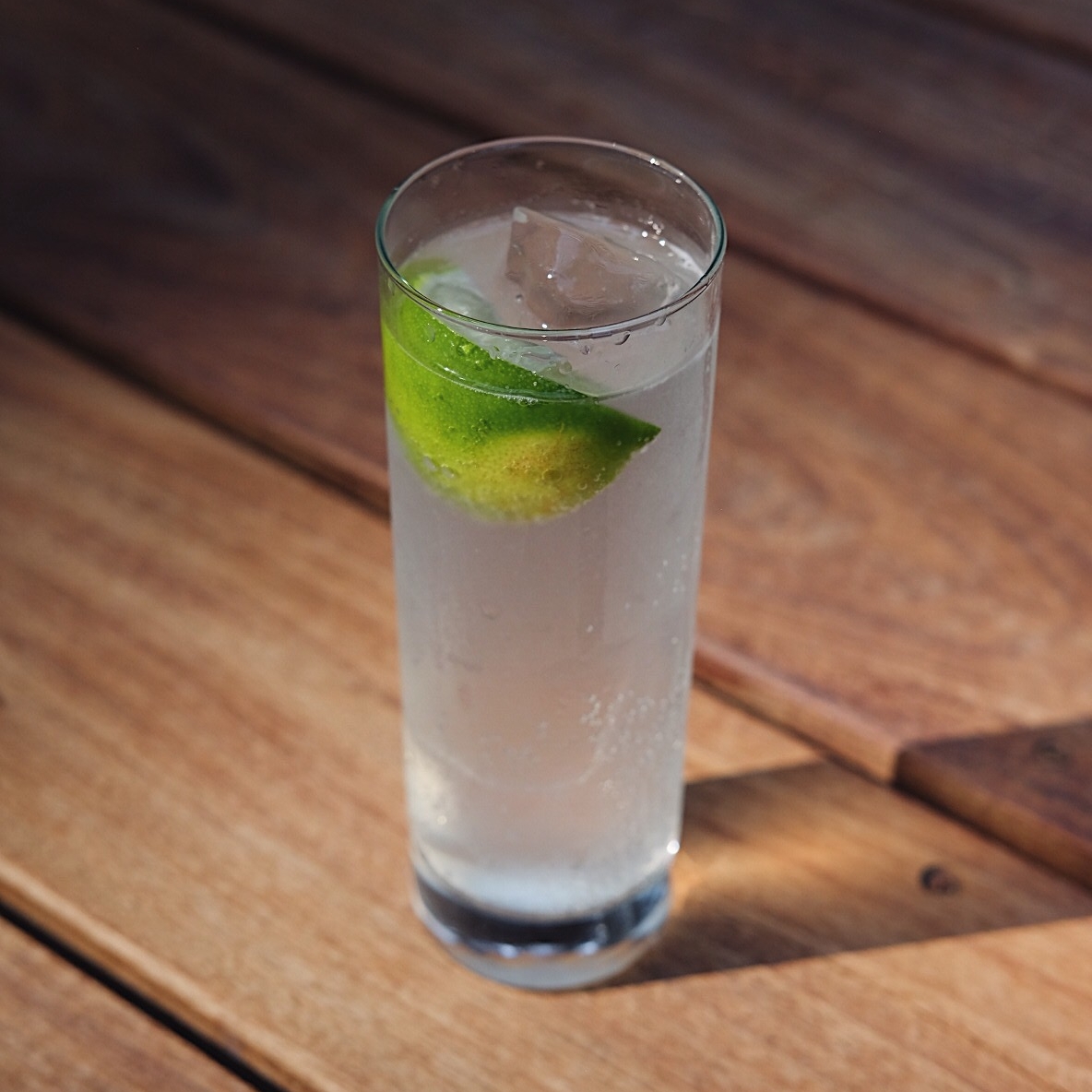 2 oz gin
1/2 of a lime
soda water
ice
instructions:
Add ice to a collins glass. Add gin and the juice from half of a lime (drop in part of the lime because why not?) and fill with soda water. Don't put away the ingredients because you might make more!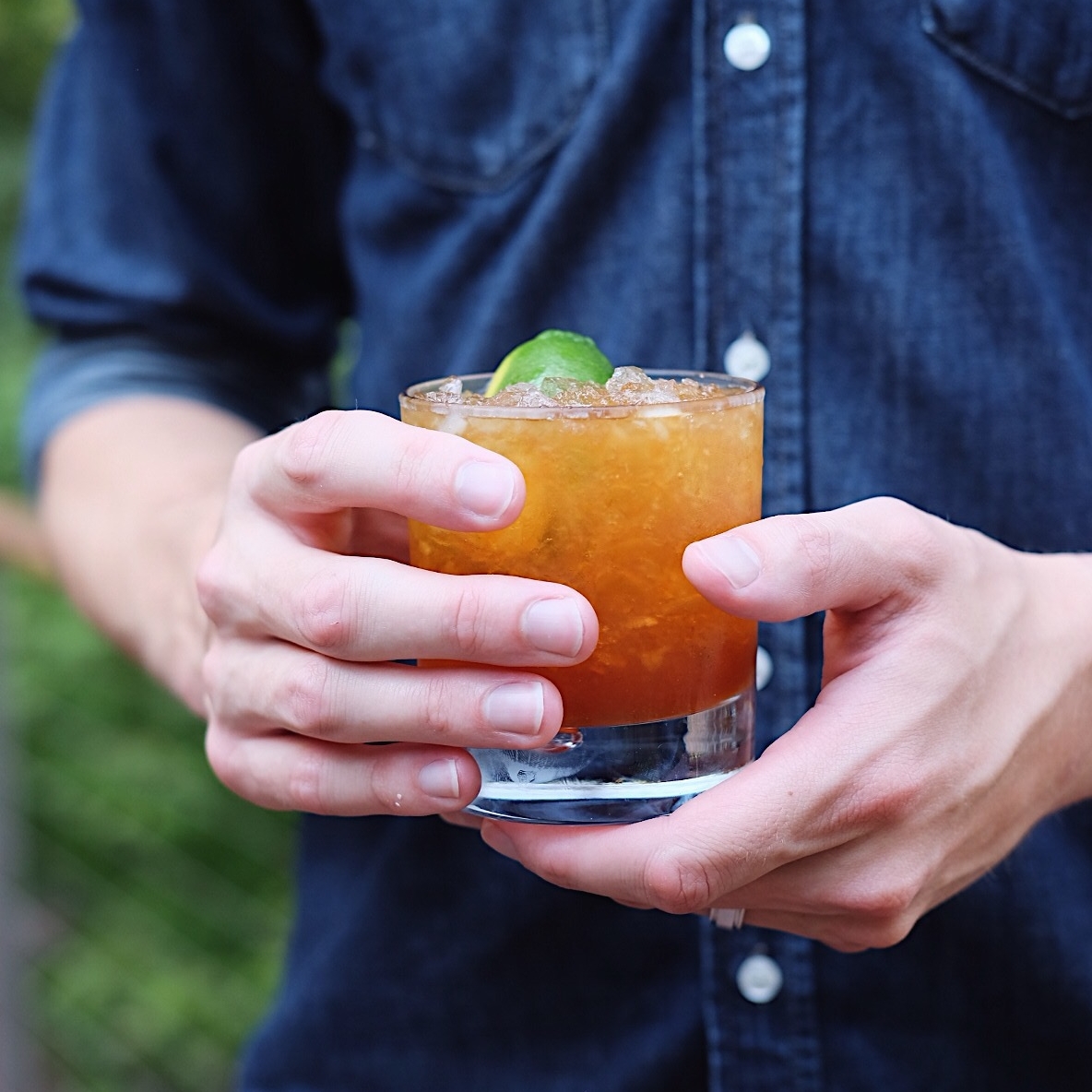 2 oz blackstrap rum
1/2 of a lime
1/2 oz Falernum
3 dashes of aromatic bitters
crushed ice
instructions:
Add all ingredients to a rocks glass then fill with crushed ice. Give it a few stirs then drop in the spent hull of the lime. Easiest tiki drink ever!
Note: I understand that Falernum isn't the most common household ingredient. However, it's worth picking up some for your tiki drinks! I love BG Reynold's Falernum and it's increasingly more available at liquor and even grocery stores.
2 oz your favorite whiskey
ginger ale
1/2 of a lemon
ice
instructions:
Cut half of a lemon into wedges and add to highball glass with ice. Add your whiskey and fill with ginger ale. Then go sit on the porch and do absolutely nothing.
Since you got the free-time, do you feel like learning how to make some new cocktails?
Jump over to the Cocktails section and pick a drink that sounds good, and get mixing!